In the midst of challenging times, we have a choice of whether to give in to fear or focus on abundance and hope. CLICK HERE FOR INTRO VIDEO. Personally, I will always choose the side of hope. In that choice, I have made the conscious and intentional goal to be more self sufficient and sustained. Planting your own veggie or herb garden is an easy step, and one that you can take regardless of your living conditions.
The following document download contains the notes from a session on "Medicinal Plants and How to Use Them", which was given at A Natural Farm, in Howey-in-the-Hills, Florida in December 2020.
Feel free to share this link with a friend, who might benefit from this information.
Happy Gardening!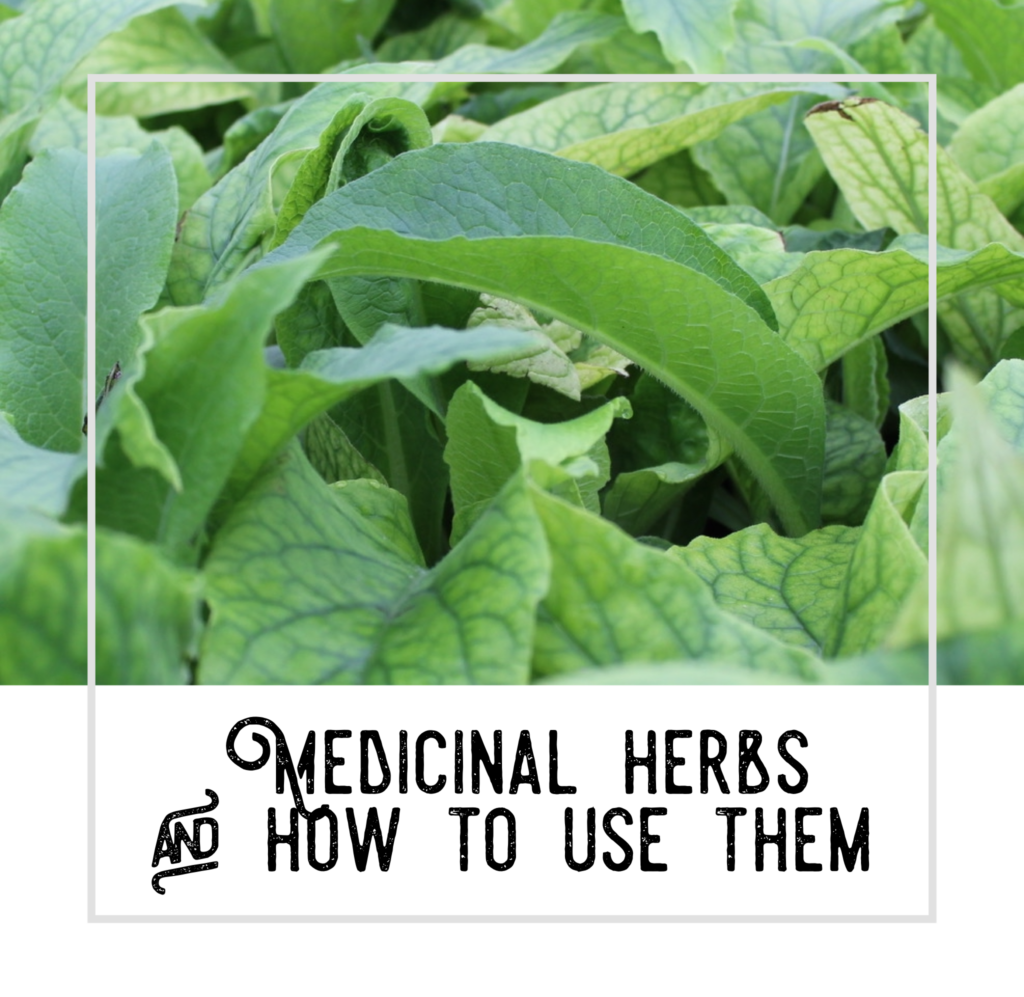 Need help on your property?
CLICK HERE to learn more about on-site and digital consultations with PermacultureFX.