Permaculture is more than just a neat gardening strategy. The three prime directives (earth care, people care, and fair share) encourage us to look at multiple areas of our lives and how it impacts the world around us. This touches on our clothing, cleaning products, fitness planning, and the tools we choose to use. Here are some of the products, resources, and goods that we use, love, and recommend.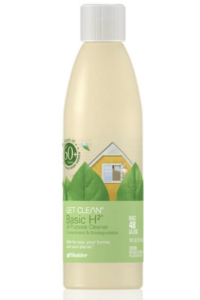 Organic Basic H
Foliar spray for the farm and garden
Household cleaning concentrate
Used for deworming livestock
1 – Healthy Body and Home – Shaklee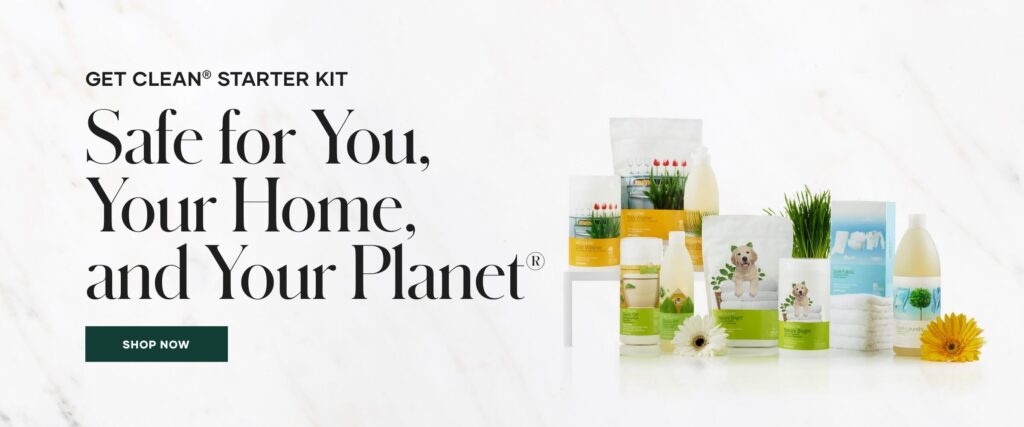 I was first introduced to Shaklee when I began my battle with cancer. ​ A friend recommended that I switch my cleaning products to something non-toxic and that was the first time I heard of "Basic H" and the Shaklee Corporation. ​ Later that week, I was talking with my oncologist and he recommended the same company both for cleaning products and quality supplements that give the best of science and nature. ​
Long story short, with a lot of faith in God and a huge lifestyle change (that Shaklee played a huge role in) – I am cancer free to this day. ​
Since that time, I have used Shaklee in the home, at the school I taught at, on the farm, and in my businesses (and yes I have had several). ​ Every time, Shaklee has proven to be the best and most economic. Because the organic cleaning products are concentrated, I am significantly reducing the amount of single-use plastic that I use. ​ And believe me, a previous event space owner – I put these cleaning products to the test!
Whatever your reason for looking at Shaklee, you can be assured that you will be taken care of. ​ In fact, there is 100% money back guarantee on every product – even if you use the entire thing! ​ No questions asked. ​ I have never seen a company like Shaklee that stands by their products to that degree AND supports their finding with double-blind and third party scientific studies.
Now partnering with Teespring, you can get T-shirts, tote bags, iPhone cases, and other apparel with our custom design. Use code PFX15 for 15% OFF YOUR ORDER!
3 – Probiotics for the garden, farm, and family
More info coming soon…