PermacultureFX exists to tool up dirt ninjas, urban gardeners, and suburban homesteaders with the tools needed to care for the earth, people, and produce return on their labor. If you are interested in creating abundance on your property, the resources found in the blog will be a great addition to any gardening tool belt. Get ready for an adventure!
TOP BLOG ARTICLES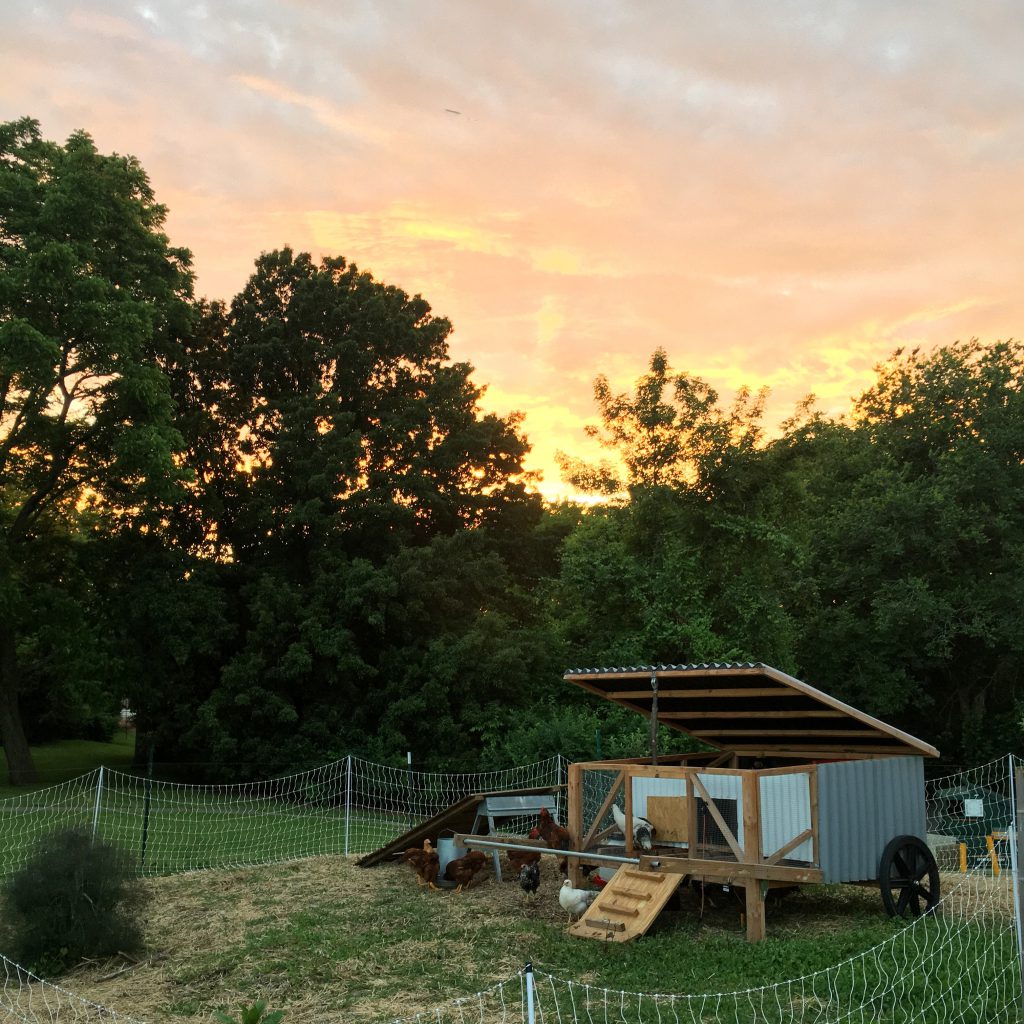 Learn About:
Food forests
Beyond organic farming
Edible landscape design
Chickens, cattle, goats, ducks, & quail
Regenerative agriculture
Are you ready to turn your yard into a breath-taking place of productive abundance?

Three Main Components of Permaculture
CARE FOR PEOPLE: This means mind, body, and spirit. Humans are complex beings that require far more than the few things mentioned on the base level of Maslow's Hierarchy of Needs. It's true, we do need food, water, shelter, and clean air. However, we also need acceptance, value, safety, self-actualization, and esteem. These values, along with practical ways of maintaining a healthy home, farm, and community are all part of caring for people.
CARE FOR THE PLANET: Permaculture utilizes age-old practices and traditions of managing the earth, but also integrates the latest scientific research to better restore the soils and land on which we live. It's not enough to just reduce, reuse, and recycle – we need regenerative agriculture.
FAIR SHARE OF RETURN: That's right – payment. Sometimes payment is in the form of the green stuff (dollar bills) and sometimes it's in the form of the other green stuff (veggies). However, at the end of the day, what is important is that we have return on our labor. No one wants to invest time, energy, and money into something that has zero return. Permaculture ninjas are experts at eliminating unnecessary parts of the system and maximizing return on investment.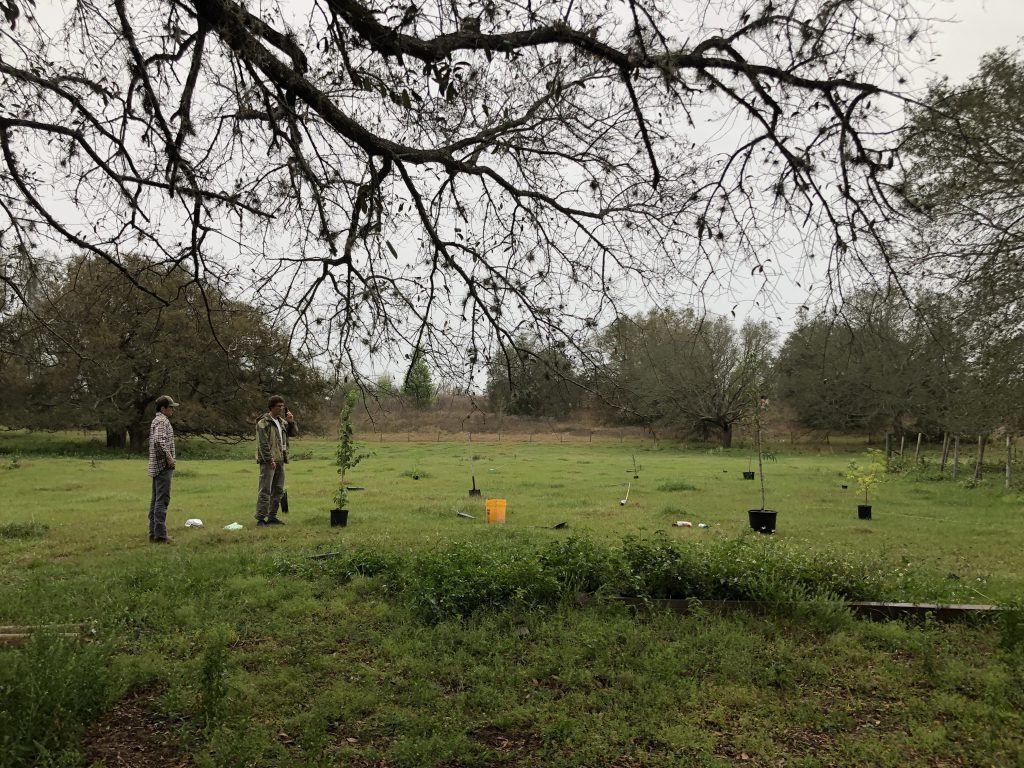 Transition your landscape into edible and medicinal plants, trees, and bushes.
Interested in a personal property consultation?
Whether you have decided to maximize your small urban city plot or you are ready to develop a 100-acre plot of land, permaculture training offers skillsets and frameworks appropriate for any property or lifestyle scenario. If you don't have the desire to set aside 25 hours a week in order to maintain a beautiful and productive yard – it's ok! We can help you create a system where you could invest as little as 10 minutes a day (or a few hours on the weekend) and still reap the benefits of naturally productive abundance.